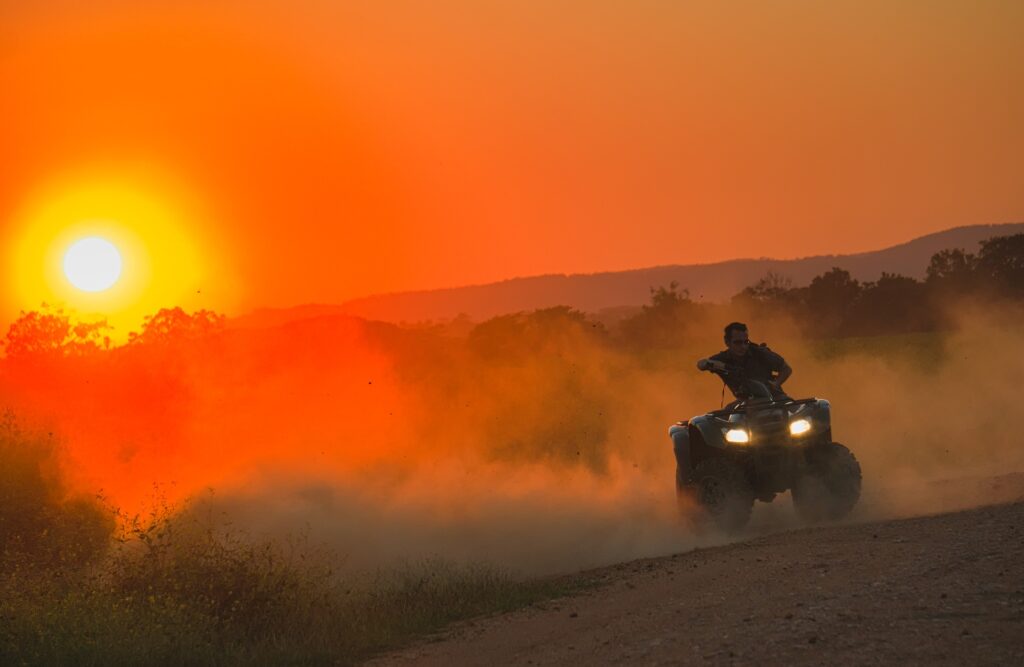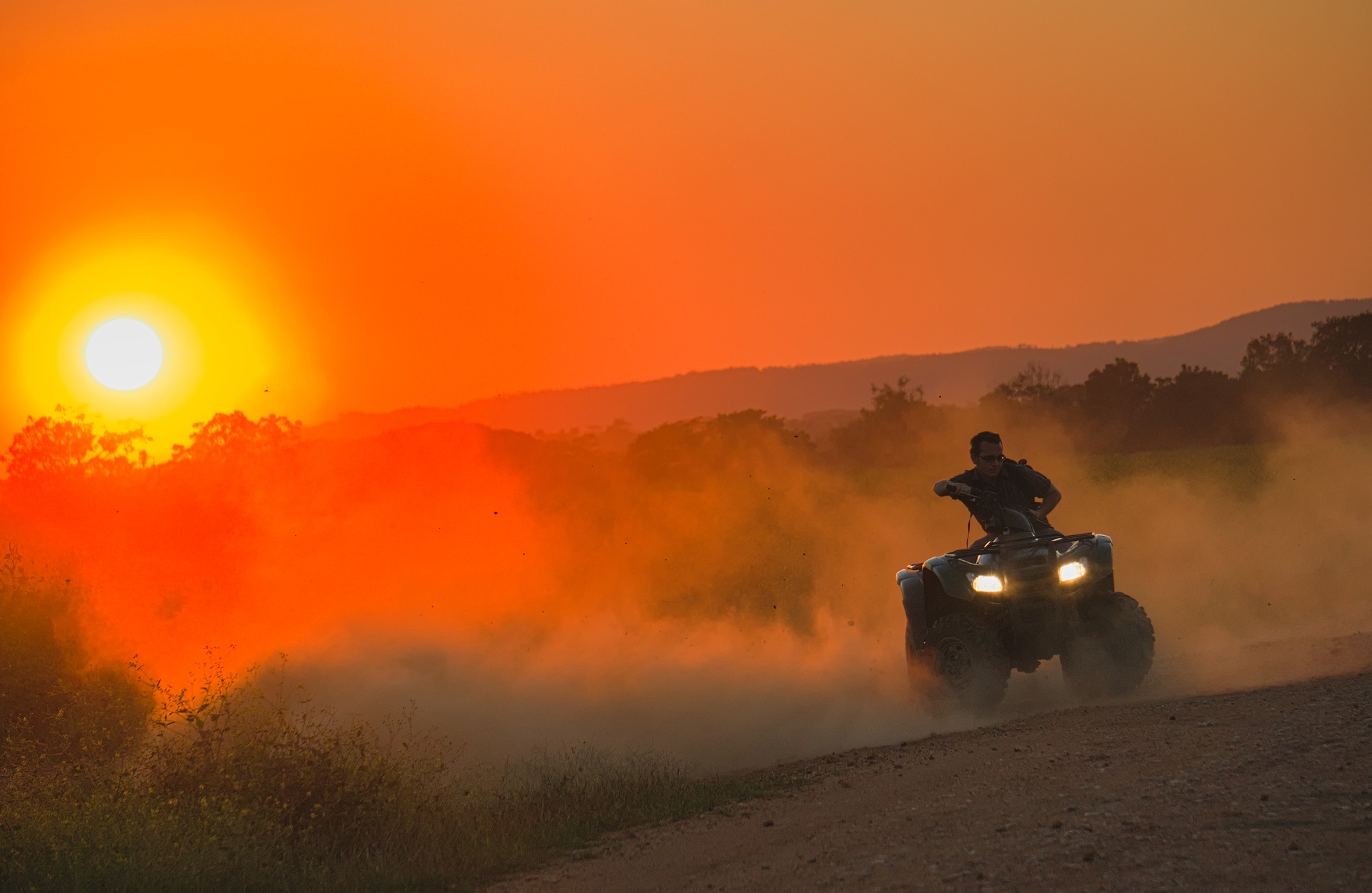 Recreation
Looking for land, cabins, and mountain homes for hunting, fishing, and other outdoor recreation?
Business / Commercial
Looking for commercial property? Find ready-to-go commercial property in great locations.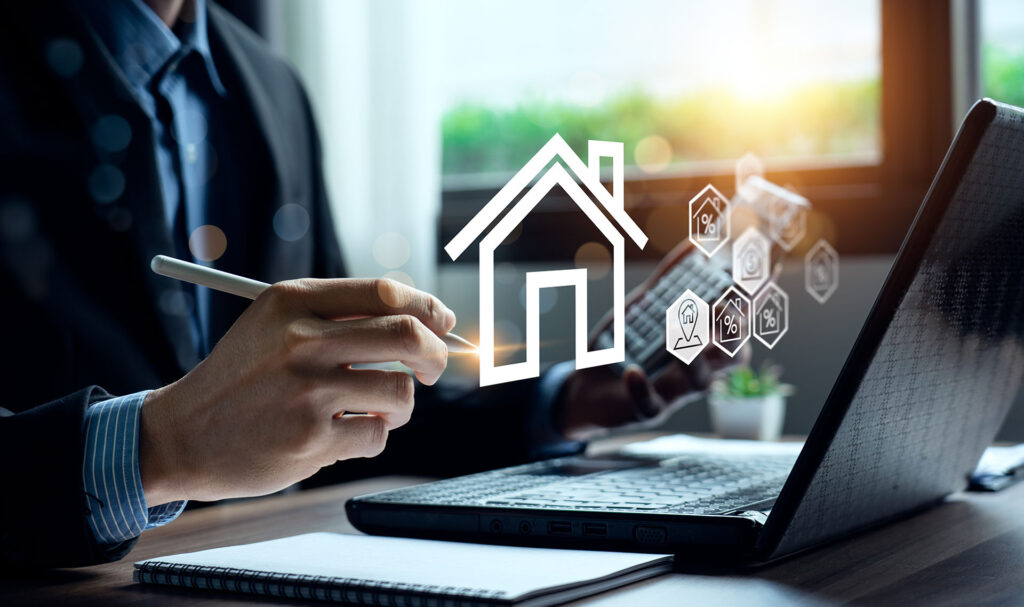 Income
Looking for income producing property? Long-term and short-term rentals abound in our area.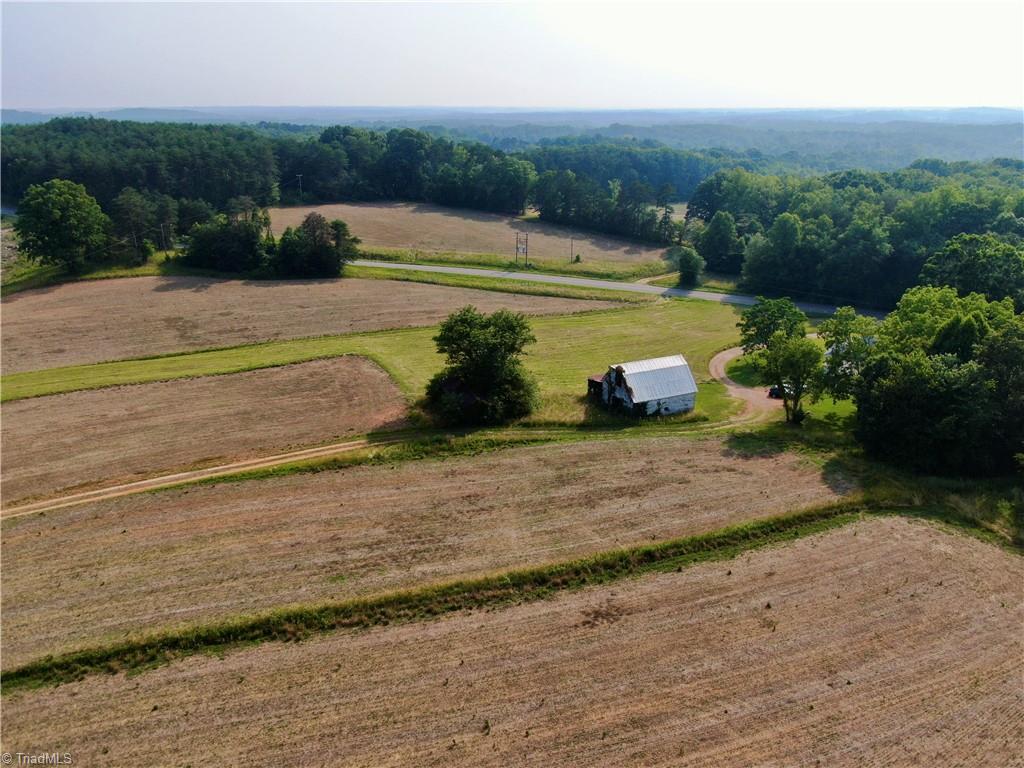 Farming / Timber
Looking for a place to start a farm, orchard, winery, tree farm, or something else agricultural?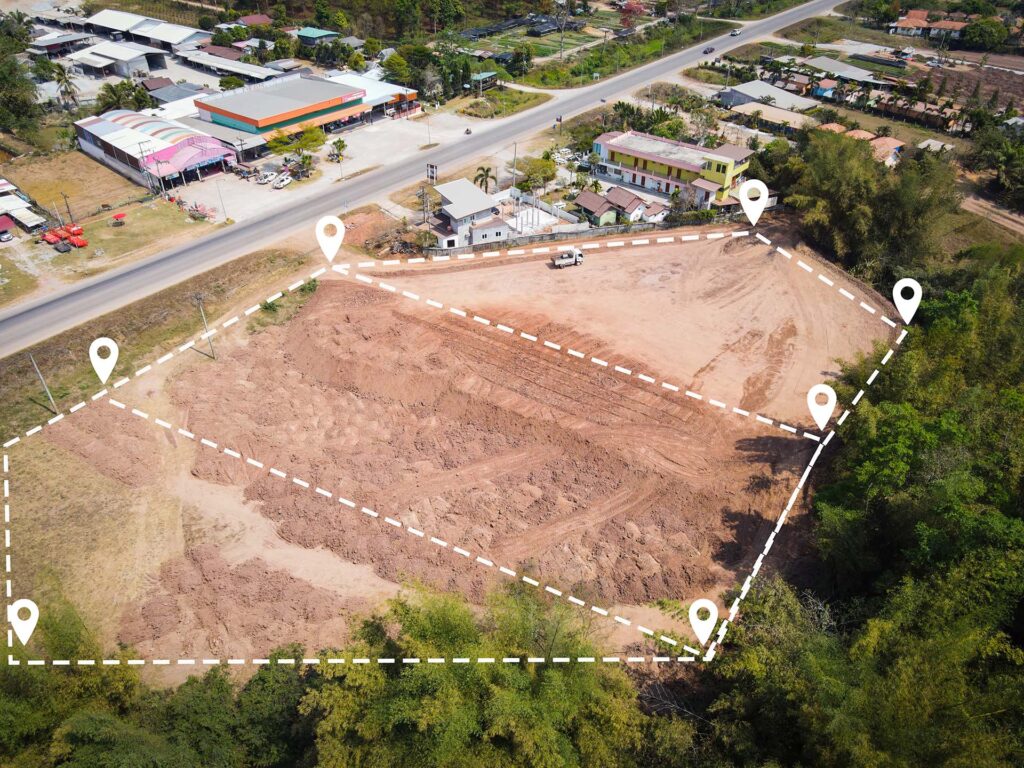 Development / Subdivision
Looking for land or property that is ready to develop / subdivide?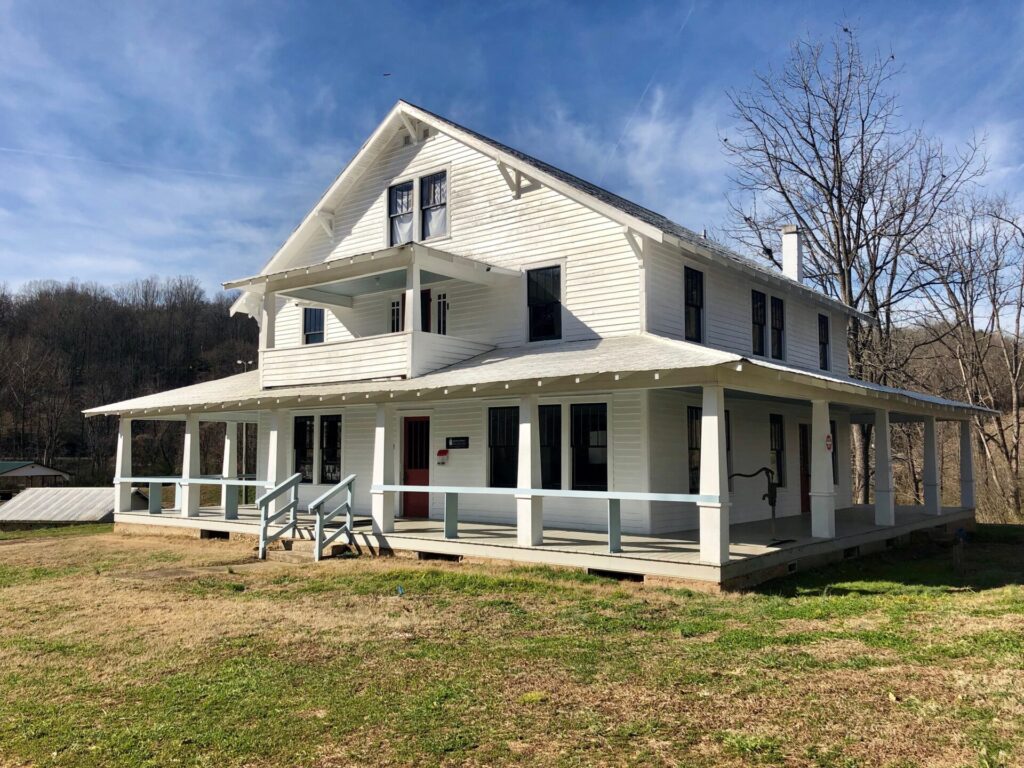 Historic
Looking for land and property with a unique historical value? Check out our curated set of listings.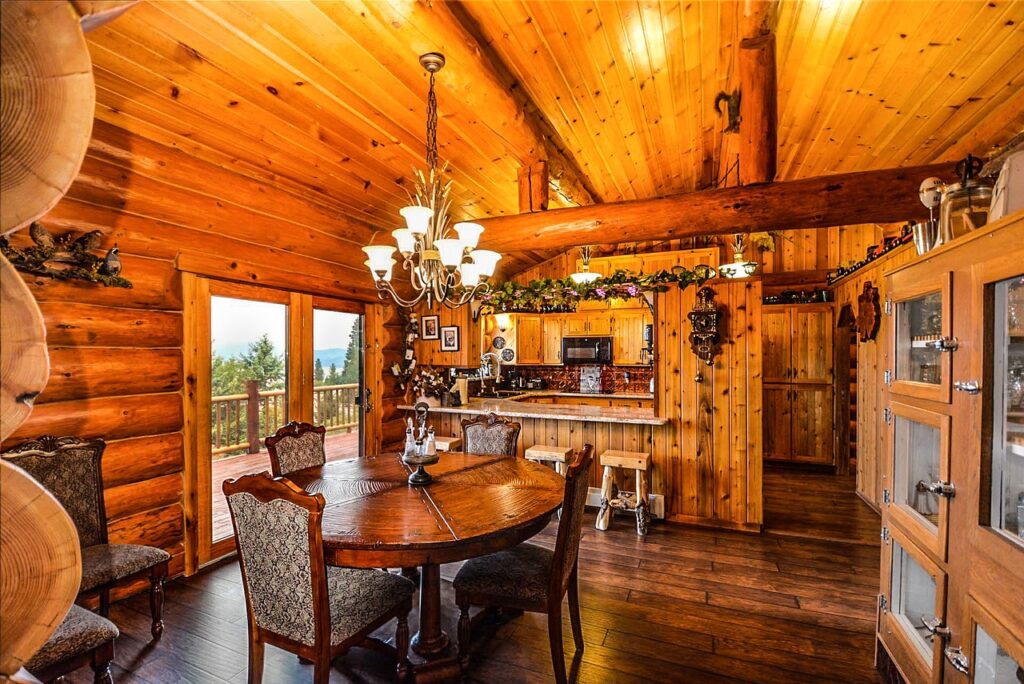 Log Homes & Cabins
Find a log home or hunting cabin for sale in North Carolina!