Summary
Welcome to Rockingham County! Known as "North Carolina's North Star" ROCO is a paradise for outdoor adventures, unique history, landmarks, and more. The county is home to four rivers the Dan, the Haw, the Mayo, and the Smith that are great for kayaking, paddle boarding, and tubing. At the junction of the Dan & Mayo rivers you'll find historic Madison, NC which is home to tours, museums, and buildings from the late 1800s and early 1900s.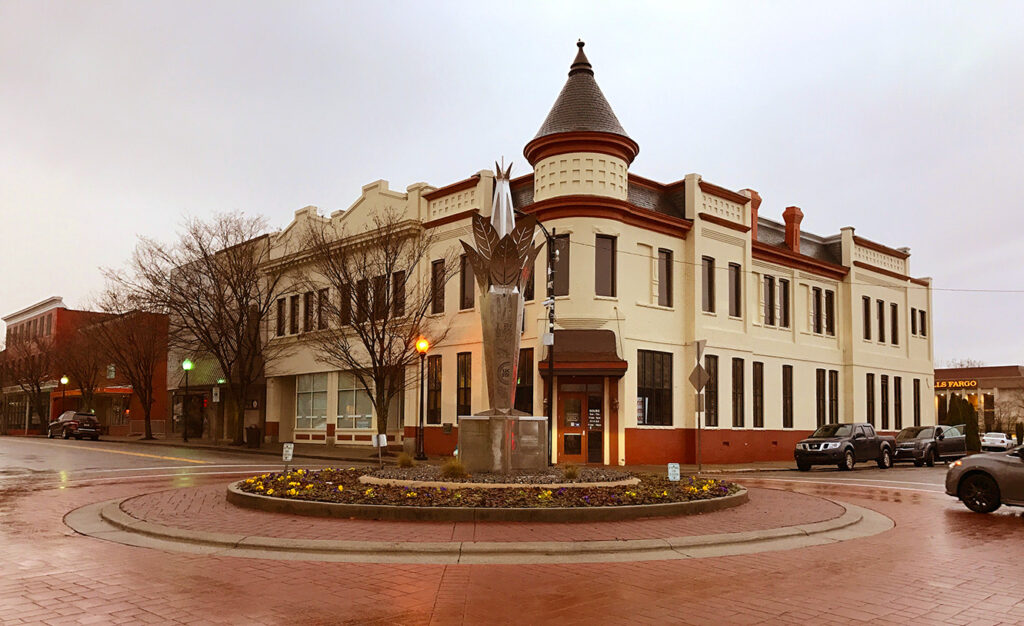 Zoom in on an area or use the polygon tools to view listings in that area:
Explore Listings
Farms & Country Homes with Acreage
Land
Why Choose Rockingham County?
Great Place To Live
Rockingham County is a great place to live and play being just 30 – 60 minutes from Martinsville, Greensboro, and Winston-Salem. The county has bustling towns rife with nostalgia and recreation:
Eden: Located where the Dan & Smith rivers meet, this historic town offers something for everyone with shopping, dining, paddling, and hiking. (Check out the drive-in theater!)
Madison: Located at the junction of the Mayo & Dan rivers, historically a tobacco town, that has been revitalized as a unique downtown.
Mayodan: A small textile town with a thriving manufacturing industry, this quiet friendly town is home to several parks.
Reidsville: Conveniently located just 30 minutes from Greensboro, NC this impressive city is home to two public lakes, trails, greenways, parks, historic homes, concerts, art tours, and more!
Stoneville: The smallest town in Rockingham, this city is chock-full of small-town charm and lies near the border with Virginia.
Wentworth: The area's youngest town, originally chartered in 1798 with its charter reactivated in 1998. Home to the county & government offices, the local community college, and the museum & archives of the county.
Great Place To Build
The county is a great place for building sites as it offers good soil, proximity to recreation, and plenty of large acreage land.
Need Help Finding Great Property?