Summary
Welcome to Guilford County! The counties' largest city is Greensboro, NC and as well there are a variety of smaller towns & cities throughout the county. There is a bustling job market here, as well as a ton to see and do, and convenience for travel to the coast and the Yadkin wine country.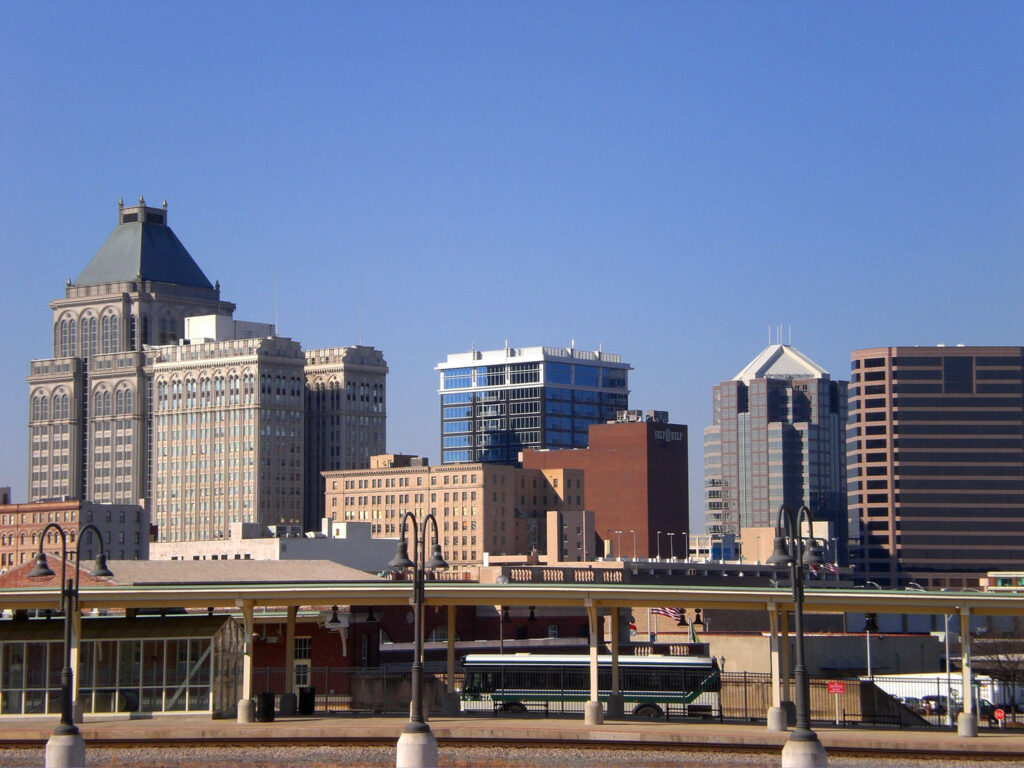 Zoom in on an area or use the polygon tools to view listings in that area:
Explore Listings
Farms & Country Homes with Acreage
Land
Why Choose Guilford County?
Great Place To Live
Parks & Recreation
Soak up the sun in beautiful Guilford County, which is home to an impressive array of expertly maintained parks and outdoor areas. Take your pick of the seven fantastic parks for year-round fun, or the three aquatic centers to cool off during the summer. Some of our favorites include the Hagan-Stone Park in Pleasant Garden and Southwest Park in Greensboro!
Attractions
What's not to love about Greensboro? As Guilford County's largest and most vibrant city, there's a lot of fun things to do and try here. Some local favorites include the International Civil Rights Center & Museum, the Greensboro Science Center, and the Tanger Family Bicentennial Garden. During the summer, cool off at the local Wet'n Wild Water Park.
Central Location
One of the best parts of living in North Carolina is having access to, well, everything! Living in Guilford County puts you just under 2 hours from the mountains of North Carolina, and a little over 3 hours from the coastal cities of Wilmington and Carolina Beach. It's easy to get away for a week-long vacation or a weekend getaway when you live in central North Carolina!
Need Help Finding Great Property?