Summary
Welcome to Forsyth County! Home to North Carolina's 4th largest city Winston-Salem. This mostly urban county is home to beautiful historic homes with plots of land and pockets of rural living throughout.
The city has a lot to offer, beautiful and historic districts like Old Salem and Reynolda Gardens. As well as a thriving downtown and a variety of unique stores, restaurants, and more that you'd expect from a major city.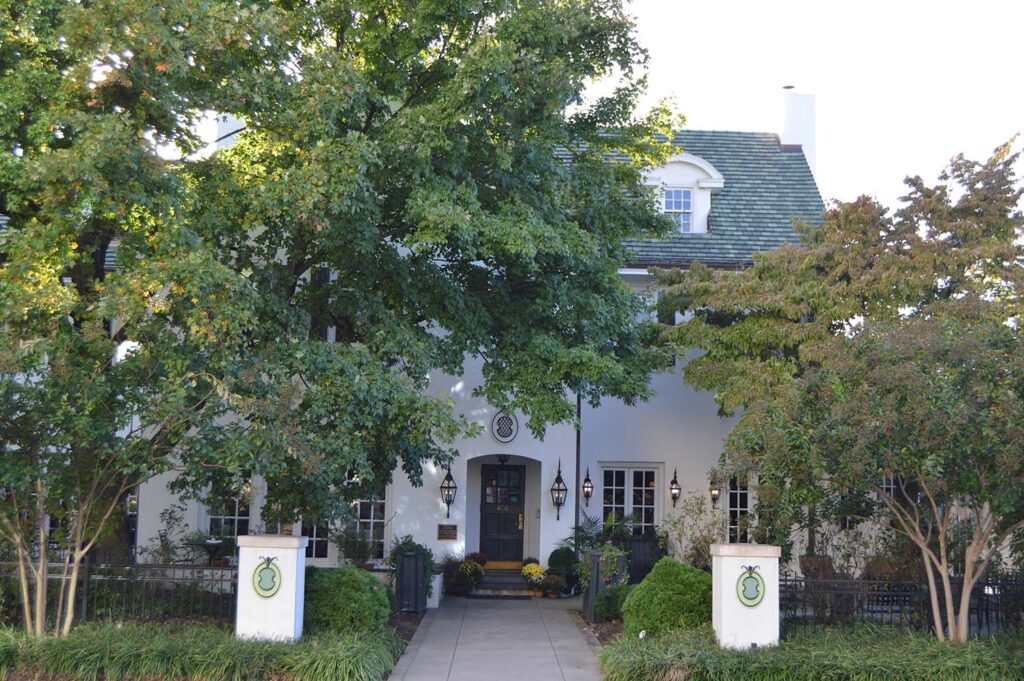 Zoom in on an area or use the polygon tools to view listings in that area:
Explore Listings
Farms & Country Homes with Acreage
Land
Why Choose Forsyth County?
Great Place To Live
The county offers slightly below average cost of living and a growing economy.
Need Help Finding Great Property?